The Codfather is Captained by an experienced Fisherman who has
fished and piloted boats around the Long Island NY waters for many
years. He understands the diversity of species around the bays,
channels, flats, inlets & ocean and is constantly honing his skills and
keeping an ear to the current conditions for his charters.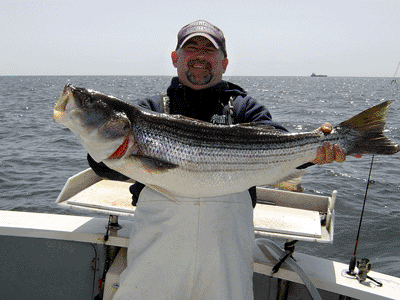 Capt. Mike Barnett
...
Email ,Call or Write Capt. Mike for further information, reservations and
to find out what type of fish he can put on the end of the line for you.

mbarnett@optonline.net
Click Above to E-Mail
...
Telephone: 516-868-9073
...
Cellphone: 516-729-5247
...
Like Us On



...
Write: 116 Westend Avenue (Unit#17), Freeport, New York 11520
..
><))))))">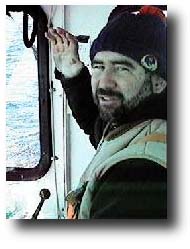 Codfather's Alternate Webpage on
"LI Fishing w-Dave" / ScreamingReel.com
<"((((((><