Some recent pictures of catches made on the Codfather!
[Click on the Image to ENLARGE]

---
The Codfather makes the cover of The Fisherman!
Salt your own cod! Baccalà Baccala Baccalà !!!
---
More COD on the CODFATHER !!!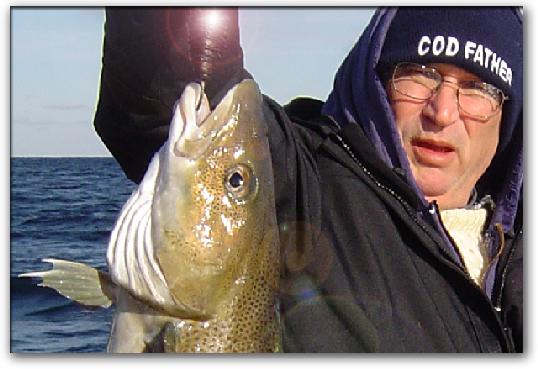 Gadus morhua
---
Catching these fish was no fluke for these guys :)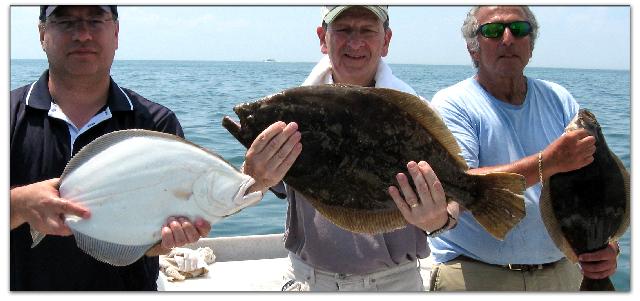 ---
Catch of a lifetime Black Drum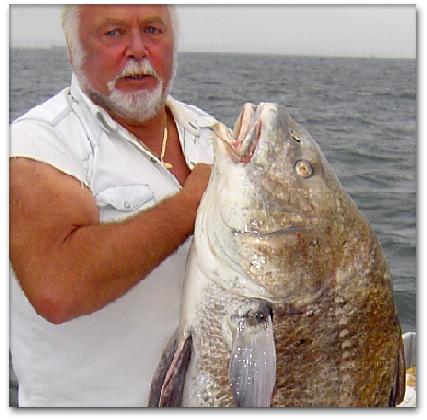 Pogonias cromis
---
Bob wreck fishes a 12lb 6oz Tog!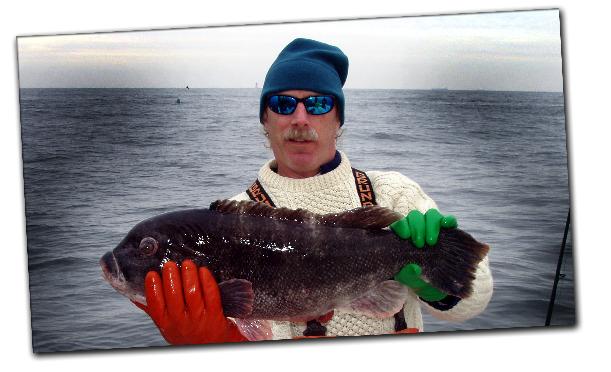 ---
[CLICK HERE FOR MORE PICS]
---